The Ultimate Scottish Adventure 2019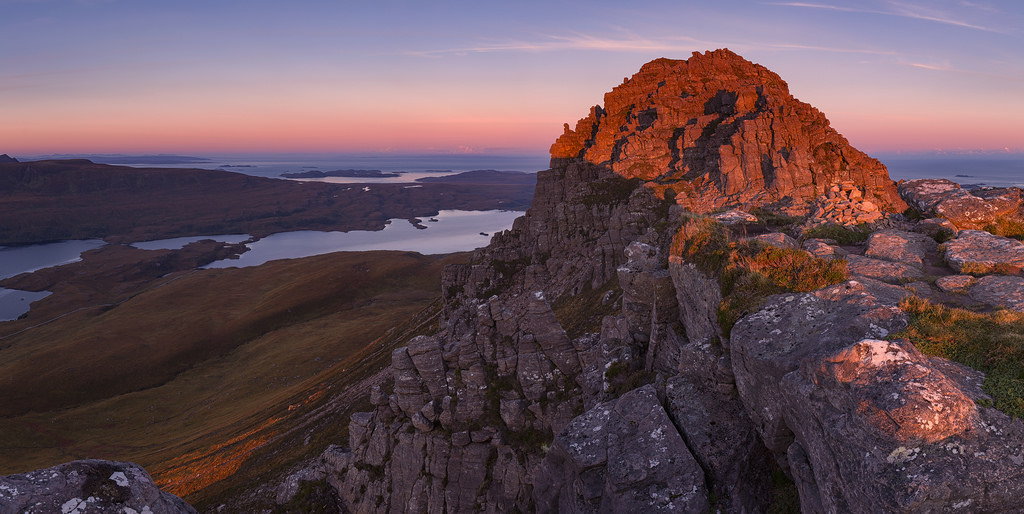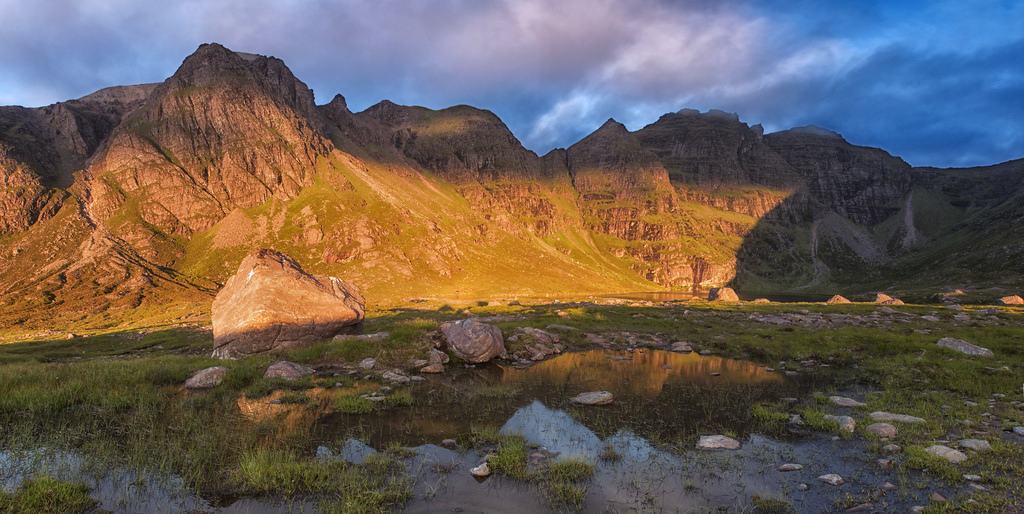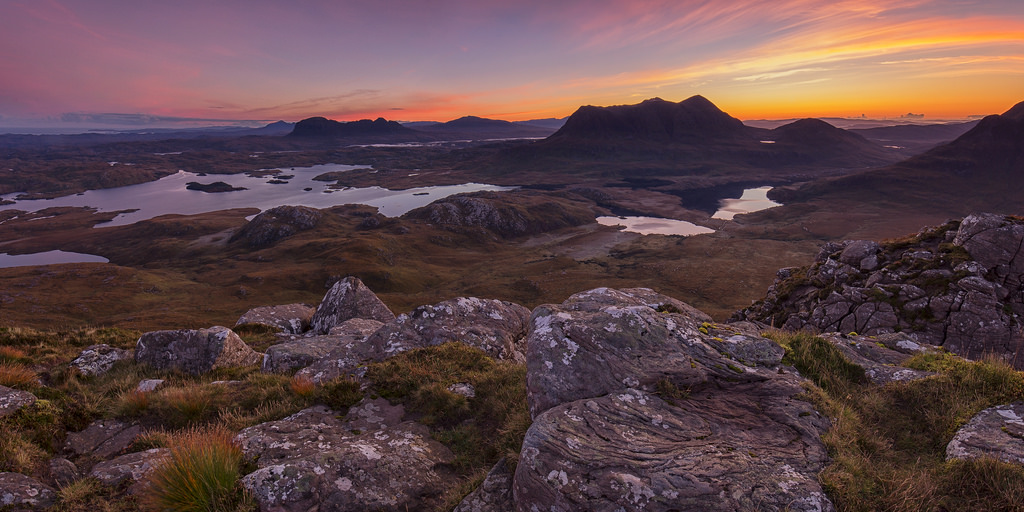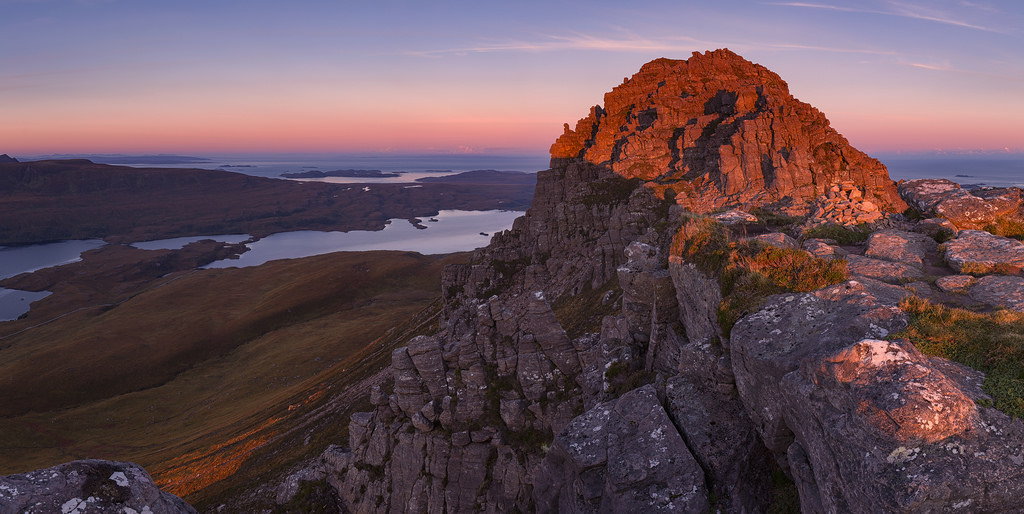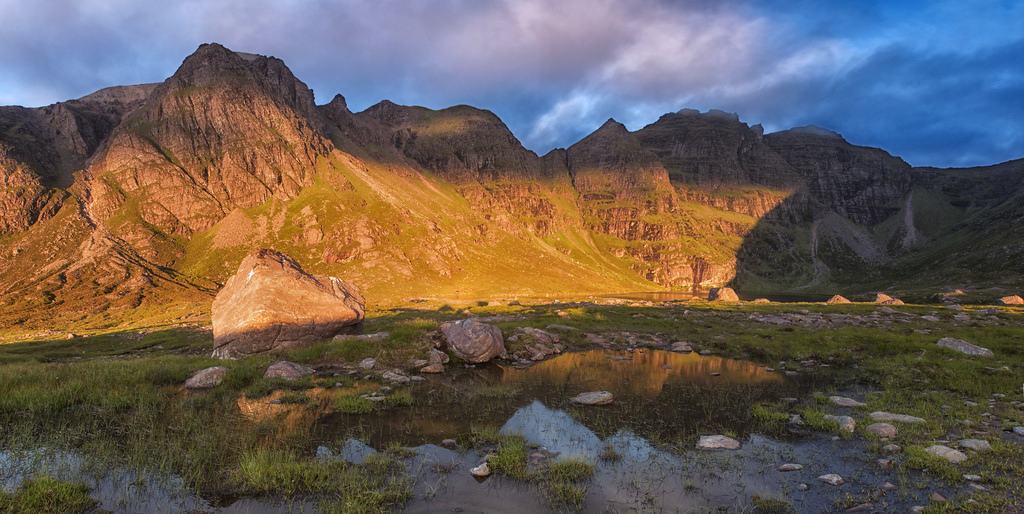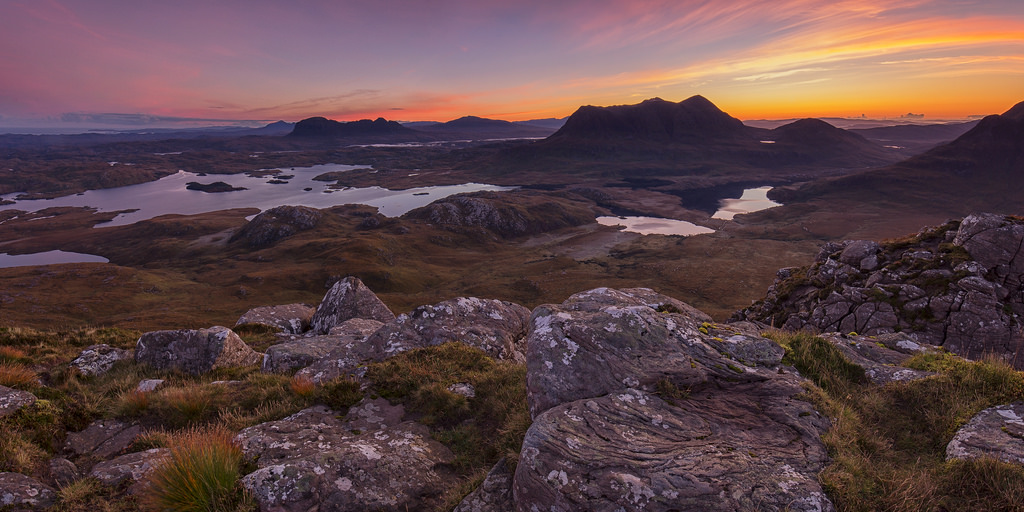 The Ultimate Scottish Adventure 2019
"THE WILD ROUTE TO FREEDOM"
The ultimate scottish adventure!
On this extraordinary trip we will be traveling the wild but famous north coast 500 route. Many call it the Scottish Route 66. We will be adventuring through the most remotest wildland's of Scotland, visiting an uninhabited island laden with wildlife, watch dolphins jump in freedom on our private eco boat, stargazing with our Astronomer, enjoy our evening event with our special guest, breath taking mountain hiking, staying at unique Scandinavian style lodges and so much more!
Through this bespoke Scottish Escape, we are delighted to be supporting WDC, Whale and Dolphin Conservation, the leading global charity for the protection and conservation of whales and dolphins.. Our 'wild route to freedom' is traveling this renowned wild route in aid to help whales and dolphins secure their freedom.
The Route:
The North Coast 500 is also known as the Scottish 'Route 66' and is a legendary yet wild route, acknowledged by hikers and adventurers. Its wild and undisturbed surroundings as well as vast and beautiful mountainous regions, fruitfully laden with wildlife, sea life and vegetation. This route offers some of the most spectacular and breathtaking scenery Scotland has to offer. The Route explores the upper Scottish highland region. We will be traveling the north coast 500 route starting from Inverness and the Black Isle up the coastline to Caithness and Sutherland to the wild west of Wester Ross. This route is nothing short of amazing!
trip details:
Scotland, United Kingdom

Airport: Inverness

Tour Duration: 6 Days / 5 Nights

Hiking: Star Pollaidh Mountain 9 Miles. Minimum 3 Miles Walking / Hiking Per Day

4-Star Hotel: 2 Nights

Unique Lodging: 3 Nights

Activities: Boat / Hiking / Walking

Fitness Level: Moderate to a good level of fitness

Age requirement: 18+
6 days / 5 nights
25th August - 30th August 2019
$2,200
highlights include:
dolphin watching BY private BOAT

evening event with our special guest

breathtaking mountain hiking

star gazing with our astronomer

unique overnight stay in Scandinavian style lodges

Explore Scotlands Most Beautiful Beaches, Castles And Hidden Treasures

make an impact for captive whales and dolphins

Get connected with WDC Conservation

private tour of the scottish dolphin Centre & ice house

explore Scotlands most beautiful beaches

full board food and Accommodation
Email: bornwild@bornwild.rocks
Tel: (877)-801-0285
itinerary overview:
Day 1: Our first day kicks off at The Scottish Dolphin Centre as we learn everything there is to know about whales and dolphins on our private tour. Warming up to our exclusive evenings event with our special guest as well as experiencing our exclusive twilight walk.
Day 2: Wake up to enjoy a morning of Dolphin and Whale watching by private boat. Followed by an extensive afternoon of exploring Easter Ross and The Black Isle famous for its hidden but intriguing Whaligoe Steps and historical Sinclair Girnigoe Castle as we continue our route along the breathtaking coastline.
Day 3: Get ready to explore the highest point of the Scottish highlands - Noss Head as well as visiting Scotlands most interesting and mythical caves - Smoo Cave. As legends have it, did the Devil once live in Smoo Cave? We'll let you find out. Our day leads us to artsy Balnakeil Village and onto famous Sandwood Bay for a lengthy hike through the moors to view one of the most spectacular beaches in the highlands.
Day 4: As we wake up in our Scandinavian lodges and gaze over the vast wild countryside. Our adventure continues to explore the uninhabited Island of Handa island where we will picnic for lunch as well as inspect Clachtoll Broch to set our eyes on their split rocks and magestic fortress.
Day 5: Our day starts early as we depart from our unique lodging and prepare for our mountain hike up the undiscovered Star Pollaidh Mountain. As we assent to the ridged summit, we will see some of the most breathtaking views Scotland has to offer. Our adventure doesnt end there as we continue to Knockan Crag and Ardvreck Castle. As we return, we will have our exclusive star gazing and astronomy evening celebrations.
Day 6: Our last full day explores 'The last great wilderness of Scotland' - Wester Ross. Here is Scotland's most remote spot. Our day starts off watching the sunrise wake up the wildlife. We explore the beautiful Sheildag, have lunch as the quirky Applecross wild gardens and tour through the enchanting Beach Na Ba. We'll be celebrating our last day at these memorable spots before returning home
Contact us for a more detailed Itinerary HERE or call us: (877)-801-0285
Our Accommodations will consist of 2 nights in 4-Star Hotels and 3 nights staying at the unconventional Kylesku Skandanavian lodges. For more detailed accommodations please email us bornwild@bornwild.rocks or call us: (877)-801-0285
our mission:
BornWild strives to make a strong and impactful change to wildlife conservation through our adventures. Through this bespoke Scottish Escape, we are delighted to be supporting WDC, Whale and Dolphin Conservation, the leading global charity for the protection and conservation of whales and dolphins. We will be donating 50% of the proceeds to WDC, helping to end the suffering of whales and dolphins torn from their families at a young age and held in concrete tanks for human 'entertainment'.
Our trip's proceeds will be supporting WDC's 'End Captivity Campaign' work where they seek to raise awareness to end cruel captivity shows and prevent the future capture of these intelligent and sociable creatures for aquaria and captive 'swim with' experiences. WDC is also working to protect vulnerable species in the wild and ultimately develop wild seas sanctuaries, so that captive whales and dolphins can be assessed for release back into the sea or live out the rest of their lives in a more natural environment.