The Little Jimi Hendrix Walking Tour, NYC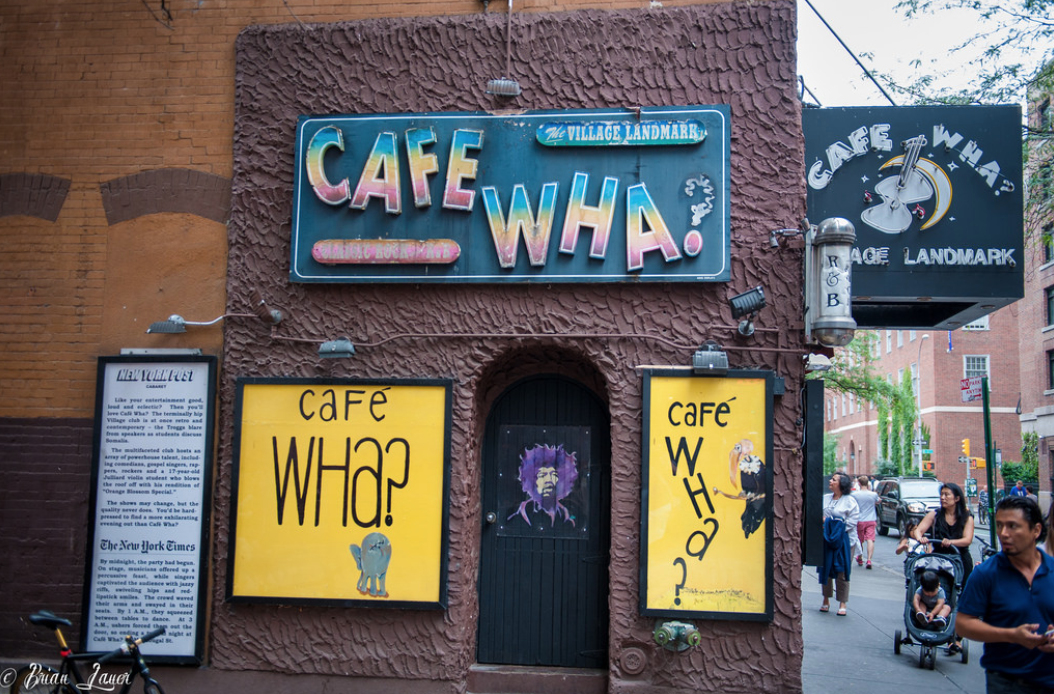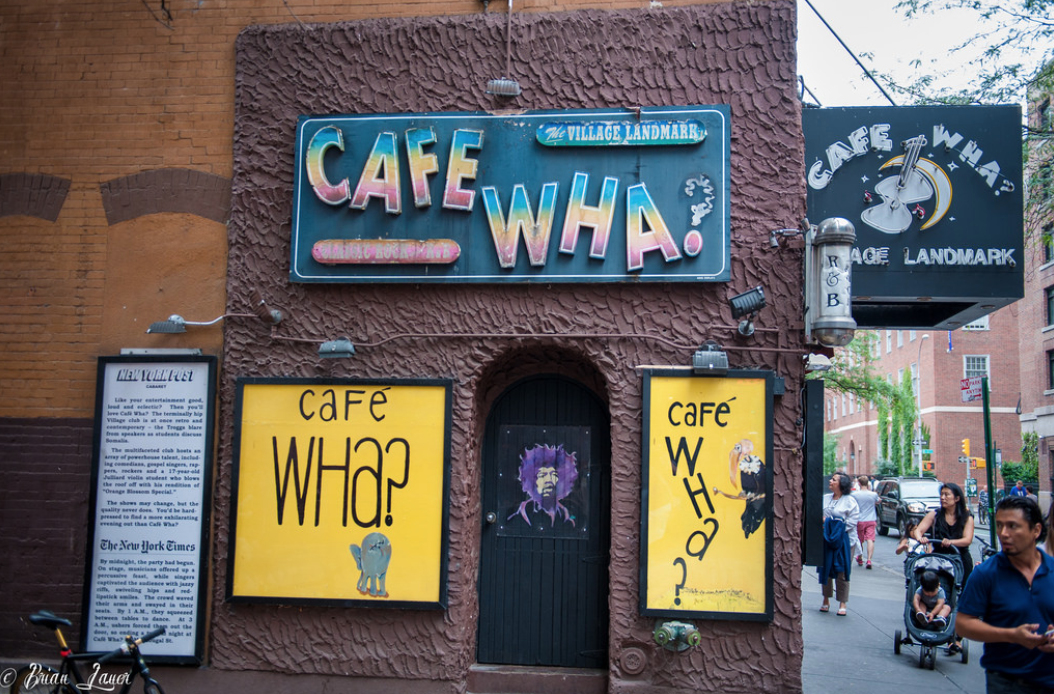 The Little Jimi Hendrix Walking Tour, NYC
THE LITTLE JIMI HENDRIX TOUR
Step back in time and see lower manhattan through the eyes of legendary rock n roller Jimi Hendrix and be part of his NY history on our little walking tour.
This special tour is jam packed with stories of Jimi Hendrix and his legendary rock n roll friends of whom he influenced, we'll be visiting locations Hendrix and friends once lived, Jimi's interesting background, taking a look inside iconic and psychedelic points of interest and hearing endless cool stories about Jimi and why he was such an influential artist. We'll also be checking out a whole lot more and commemorating his 75th birthday on our tour.
Our tour will start in the heart of Greenwich village and we'll be under covering Hendrix' first obsession - Bob Dylan. We hear about the legendary Woodstock Music Festival where Hendrix was the last to play. Your mind will be in a purple haze as our tour gets super psychedelic when we will learn about Hendrix' short but prominent presence in NY and get the option to support the movement to commemorate The Jimi Hendrix Way on 8th St. Our tour also takes us to remember the memorable David Bowie and learn about the Englishman's life in NY where he lived for 20 years! We'll be visiting the time capsule bohemian cafe that attracted many a famous musician, stopping by Buddy Holly's and Keith Richards million dollar apartments, taking in the vibe inside the old CBGB's famous venue, checking out the original wall preserved, decorated with rich rock memorabilia before we head into bowery and pop into David Bowies favorite bookstore whilst learning about Jimi's favorite books. In amongst stopping by famous rock and roll land arts such as the Debbie Harry mural and the famous Joey Ramone street sign.
GROUP SIZE: 2 - 12 PPL
ACTIVITY LEVEL: EASY
TIMES: 10.30AM - 12.30PM
AGE REQUIREMENT: 14 YRS +
TRAVEL: MANHATTAN. ACCESSIBLE BY SUBWAY.
WEATHER CONDITIONS: UNLESS SEVERE WEATHER CONDITIONS - WE WILL BE OPERATING COME RAIN OR SHINE.
Book This Tour Privately for $200